CDA-CALL FOR APPLICATION PROGRAM 2020 YOUTH LEADERS FRIEDRICH EBERT FOUNDATION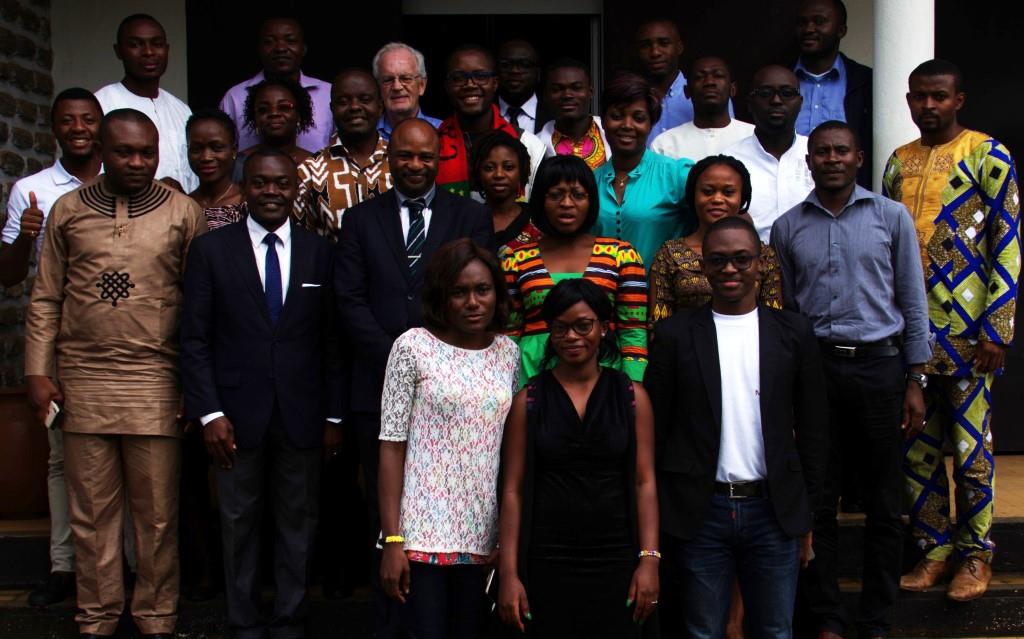 As part of its collaboration with the Friedrich Ebert Foundation, the Cameroon Debate Association (CDA) is calling for applications to all its members and sympathizers for pre-selection of ten (10) young leaders. The candidate (s) selected will be subjected to a test proposed by the foundation. Should they succeed, they will receive throughout the year 2020 training in different domains of life, all expenses paid.
About Cameroon Debate Association (CDA)
The Cameroon Debate Association (CDA) is a non-profit organization founded in 2009. The association promotes public speaking and oral practices as personal and community development tools in Cameroon. It also contributes to the education of youth in the creative use of new technologies and media, promotion of intercultural dialogue, peace and democracy. Since 2010, the association took part in the continental and global Speech arts competitions.
A: PROFILE REQUIRED FOR APPLICANTS
To be of Cameroonian nationality;
Reside in any region of Cameroon;
Be aged at most than 35 (thirty-five) years in April 2020;
Being a member of the CDA (Cameroon Debate Association);
Being active member of the CDA or a "debate club and eloquence / leadership"
Have other personal projects out of Speech arts related to civic engagement, political or entrepreneurship.
Submit a project that ensures the CDA's development over a period of 12 months
Commit assiduously (40% of your work time) in the promotion of CDA activities for two to three years upon completion of the programme.
Fluent in French or English;
B: SKILLS
High sense of responsibility;
Team spirit;
Rigor, reliability and loyalty;
Commitment, dynamism, autonomy;
Curiosity, creativity and pro-activity;
Ability to work under pressure;
C: HOW TO APPLY
Send a cover letter (1 page maximum), a CV and 2020 project for the CDA (2 pages maximum) at office@debatecameroon.org before January 23, 2020 at 12:00 GMT deadline.
D: IMPLEMENTATION SCHEDULE
January 15, 2020: Launch of the call for applications
January 23: Closing of the call for application and case studies
January 26: Convocation of selected candidates – Interviews- CDA Headquarters
January 27: Publication of results- Members' electronic network or group
January 28: Signatories of volunteering agreements with the selected 10 candidates
January 29, 2020: Transfer of final files to the Foundation and preparation for the National Competitive exam.
WARNING !
Incomplete applications will be automatically rejected;
Only shortlisted candidates will be contacted;
Selected candidates must overtly demonstrate their commitment to CDA
NB1: The CDA does not support the travel expenses of candidates for the interviews that will hold at its headquarters. However, participation in the national contest is fully funded by the Foundation.
NB 2: Female candidates are strongly encouraged.
Done in Dschang, the 15/01/2020
On behalf of the CDA
The Chairman of the Supervisory Committee
Marius Yannick BINYOU BI HOMB